Calibration & Repair Facility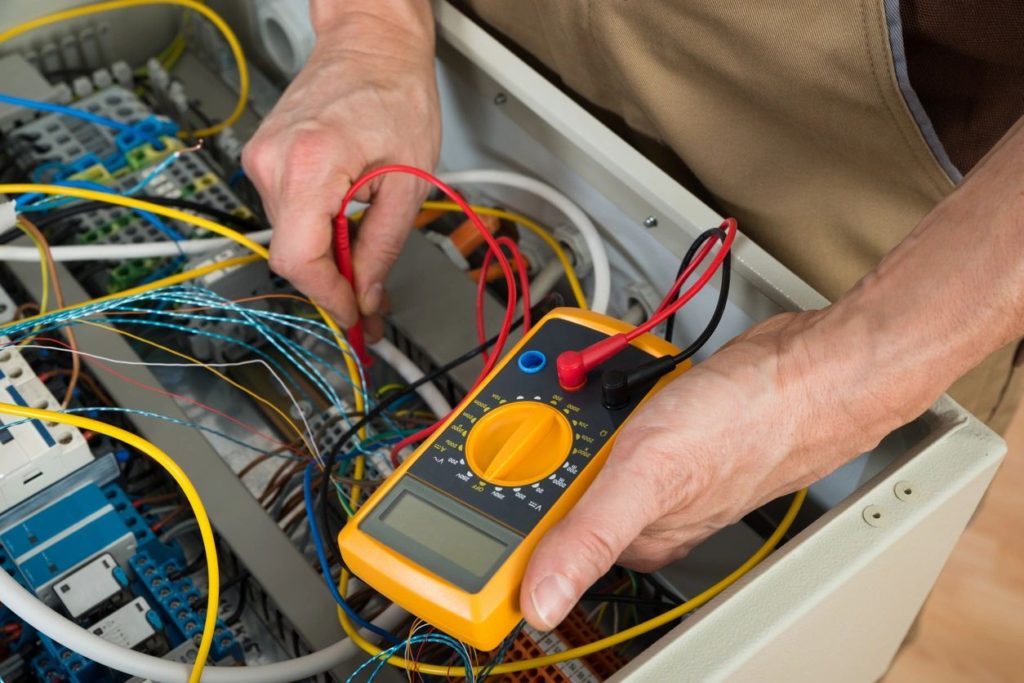 First Coast Calibration has been locally owned and operated in Jacksonville, FL since 1983. We have been providing honest, professionalism and quality service for over 35 years.
We offer convenient In-Lab Calibration Services, so customers can either ship instruments to us or drop them off. We also offer On-Site calibration services (for more information regarding On-Site services, please call or email us).
We know how important your equipment is to the daily operations of your business, therefore we offer a fast turnaround time with the option of expedited service.  Our facility is accredited to ISO/IEC 17025 standards and members of NCSL International.  All calibrations are traceable to National Institute of Standards Technology (N.I.S.T.).
What makes our Company unique?
Small locally owned business

Been in business for over 35 years

Offer services to 50 states

Military staff with over 60 years combined calibration experience

Fast turnaround time

Extensive knowledge of equipment